Welcome to Translift
We are the UK's leading narrow aisle forklift specialists
helping you save space, time and money!
How much space are you wasting?
At Translift, we have been waging a war on wasted storage space for over 50 years.  With our industry know-how and a wide range of materials handling equipment from leading brands, we have the right solution for any application.
Our diverse product portfolio is built up of the Bendi range of Articulated Forklifts, the innovative Drexel Swingmast Forklifts, the new Joey Order Picker and a selection of warehousing equipment, meaning anything else is a waste of space.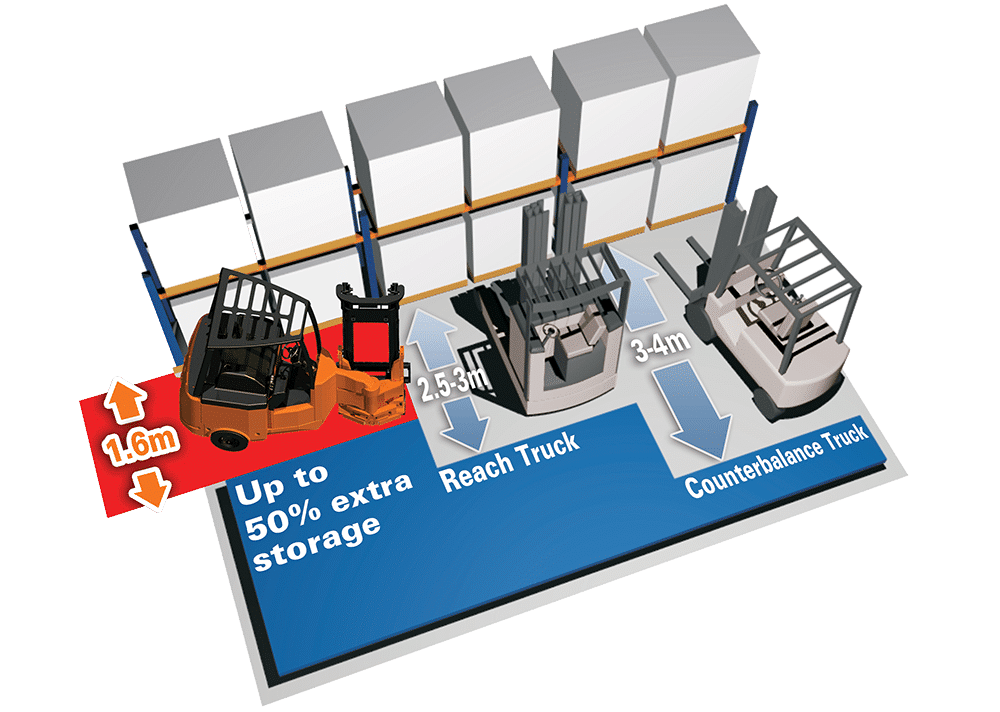 Visit our NEW Webshop!
With a wide variety of products, we have everything you need all in one place. Why would you go anywhere else?
Are you maximising your warehouse storage space?
Our experienced team can offer advice on warehouse layouts and storage systems for warehouse, manufacturing and distribution operations.  Combined with a comprehensive range of materials handling equipment from world-class brands, we can maximise your storage space, saving you space, time and money.
Looking to move premises or maybe extend?  You may not need to!  Give us a call today on 01527 527411 to find out why.
Our Clients
Don't just take our word for it… see how some of these companies have benefited from turning to Translift.